Andrew Owyoung, DDS — Improving Sacramento, CA, Smiles at Soft Touch
See how Dr. Andrew Owyoung's practice can make a difference in your life. Whether you are coming in for a root canal or a simple dental cleaning, we make your visit to Soft Touch Dentistry a good one. We serve our community, providing high-quality dentistry in Sacramento, California, as well as Elk Grove, West Sacramento and Rancho Cordova. Our office is also able to provide bilingual services in both English and Spanish.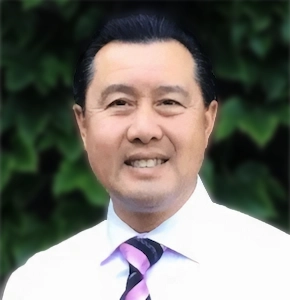 Since 1990, Dr. Owyoung has been helping patients improve their smiles. Together with our dental team, our dentist will meet with patients to help them achieve their goals for a beautiful smile. Using some of the latest in dental technology, our office combines great services with attentive care to improve your smile.
Each patient deserves a smile that they can be confident in. If you are looking to change your smile and improve your dental health, visit our dental office today!
Great place for all your dental needs! Office staff is friendly and remembers you by name.
20 years later and still love the place!! Great staff who treat you like a loved family member!!
A staff that cares and they handle you with care. Always a positive experience.